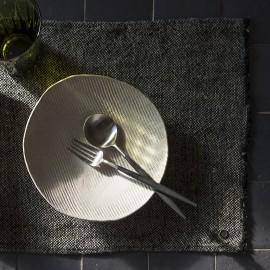 "Lin Ancien" Placemates
The set " Old Lin " offers an authentic linen texture of a voluntarily rich and very present weave structure.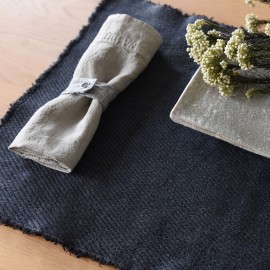 Linen Placemates "Marques...
A French weaver who masters the weaving of ultra rich linens (1.2 kg of material per m2),
a confection in our workshops, the dyeing and the easing in a traditional French dyeing ...
Here is the collection of our placemate of the Brands of Merchants in color.