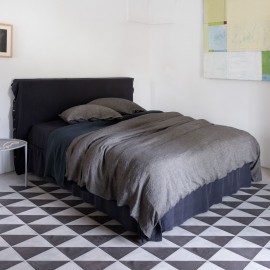 Washed linen Flat sheets
In a linen cloth of strictly similar quality. Lissoy offers a collection of flat sheet, with a 5 cm top sewing.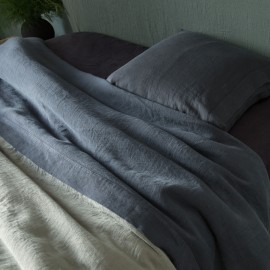 Linen sateen Flat sheets
Weaved in a sateen way of 190g/m², using thiner yarns together with a higher density, to obtain this incredible soft touch.
The subtle color range and a simple associated with delicate finish express the beauty of a product designed to last .